Carolina National Golf Club At Winding River Plantation
Carolina National Golf Club is a 27-hole Fred Couples signature golf course set along the Banks of the Lockwood Folly River. Winding through rich low country terrain, the course offers an endless variety of playing experiences and has been recognized by Golf Digest as one of the finest courses on the eastern seaboard. We're located in Brunswick County between Myrtle Beach South Carolina and Wilmington North Carolina, making Winding River Plantation a top choice for golf enthusiasts moving to the area.
Three Unique Golf Courses
Carolina National Golf Club at Winding River Plantation comprises three nine-hole courses, each offering its own scenery and challenges. Named after large birds native to Brunswick County, The Egret, The Heron, and The Ibis all offer unique golf experiences suitable for players of all skill levels by offering six sets of tees. The courses are laid out in a very unique way, and the multiple tee placements mean that resident golfers are sure to experience something new each time they tee off.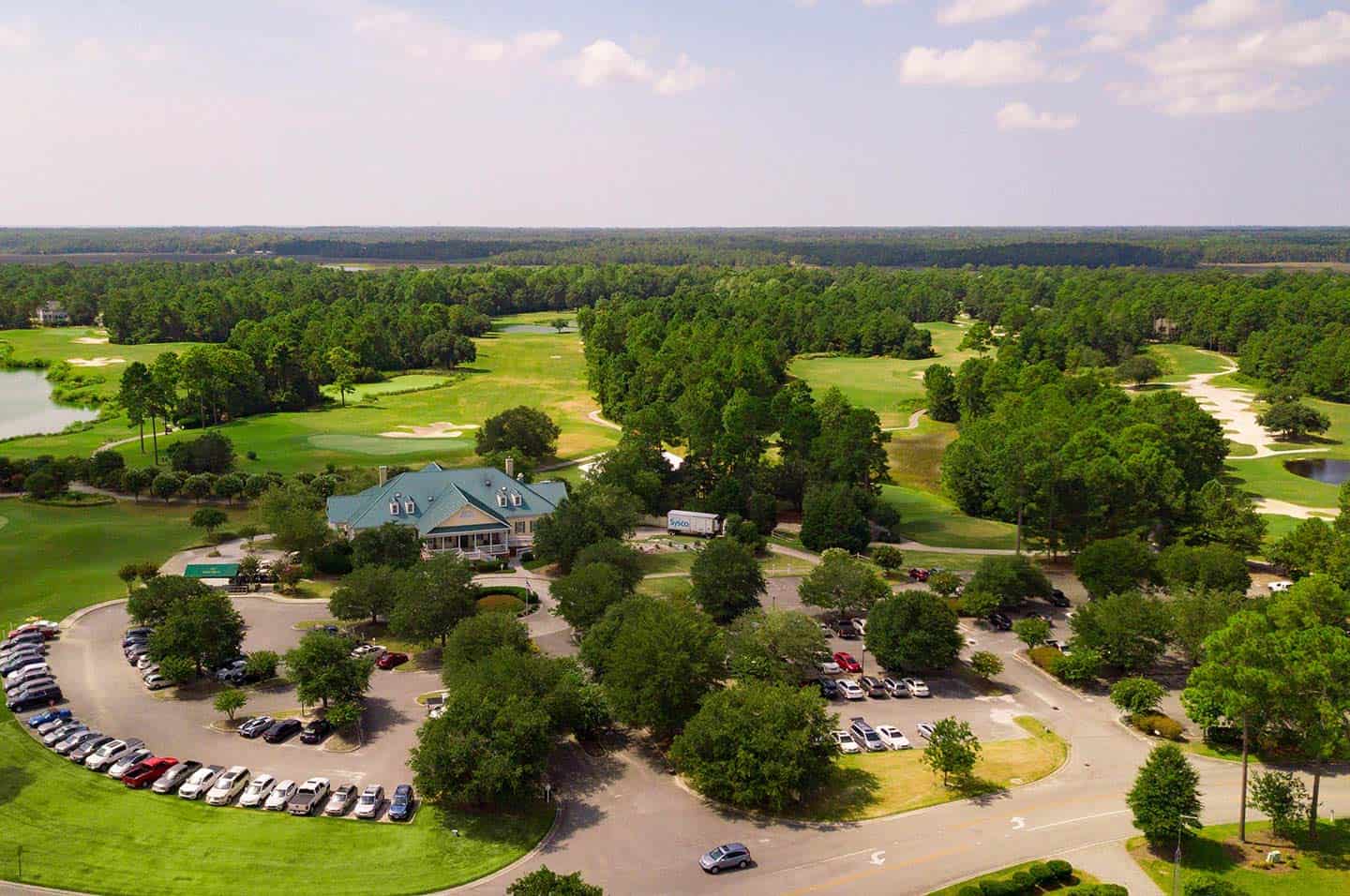 The Egret Golf Course
Par: 36
Black tees: 3,500 yards
Gold tees: 3,271 yards
Blue tees: 2,984 yards
Teal tees: 2,721 yards
White tees: 2,400 yards
The Heron Golf Course
Par: 36
Black tees: 3,517 yards
Gold tees: 3,202 yards
Blue tees: 2,998 yards
Teal tees: 2,678 yards
White tees: 2,338 yards
The Ibis Golf Course
Par: 36
Black tees: 3,444 yards
Gold tees: 3,188 yards
Blue tees: 2,955 yards
Teal tees: 2,660 yards
White tees: 2,328 yards
The Golf Facilities at Carolina National Golf Club
In addition to three unique nine-hole golf courses, Carolina National Golf Club offers luxury amenities and facilities to make your day on the greens that much more enjoyable. The Plantation Grille is a full-service restaurant serving delicious lunch and dinner options, and even hosts special dinners and events for holidays and community events. Here's a look at some of the other golf facilities at Carolina National:
All-grass driving range
Practice putting & chipping greens
6 sets of tees at each course, accommodating each skill level
Fully-stocked golf pro shop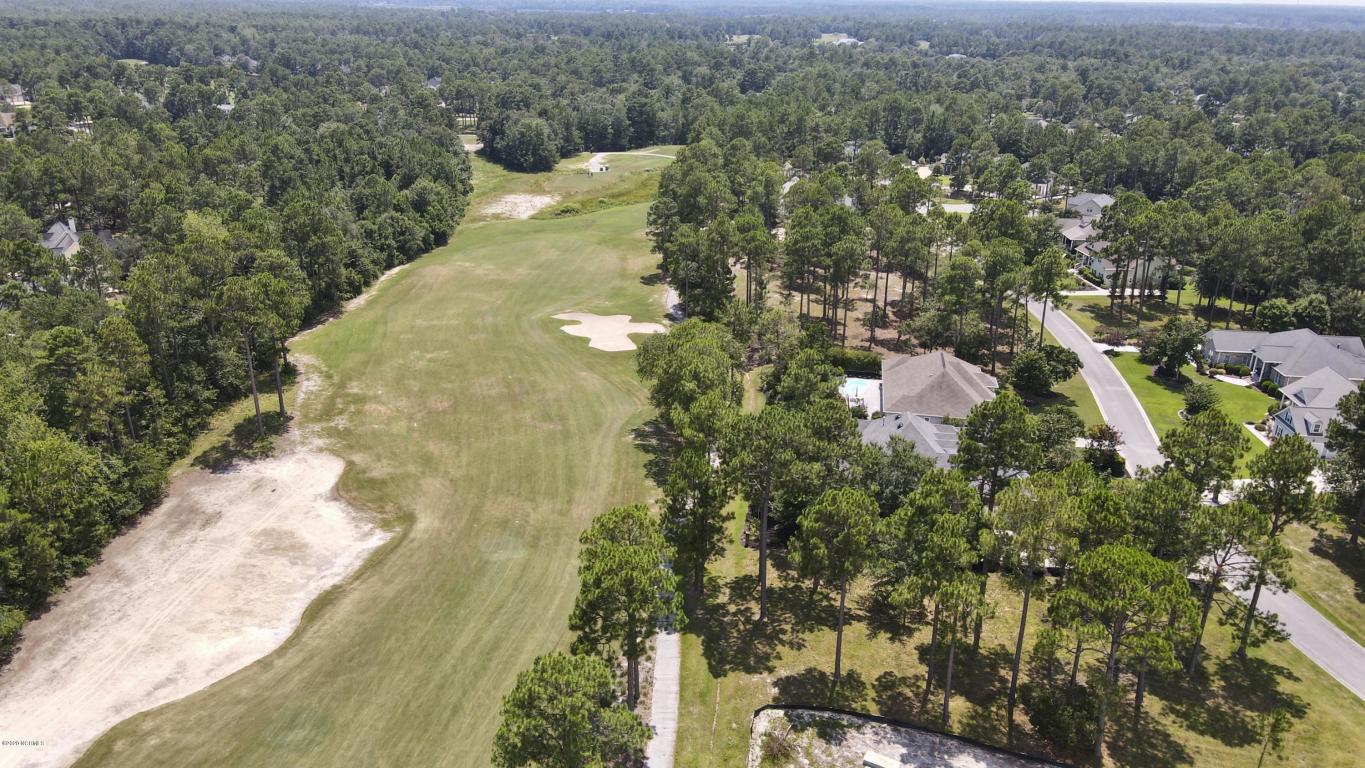 Carolina National Golf Club is also an Audubon-Certified Sanctuary Golf Course. This honor comes with the responsibility to uphold the principles of environmental stewardship such as maintaining a refuge for wildlife and a healthy environment. With three nines, Egret, Heron, and Ibis, each with its own distinct personality, the course was designed to accommodate all skill levels through its innovative design and multiple tee placements.
At just over 7,000 yards from the tips, the course will challenge the accomplished golfer, yet six sets of strategically placed tees offer an equally challenging test to golfers of all abilities. Our semi-private club is open to the public every day with advance tee-time booking options
Ready to make Winding River Plantation your home?